---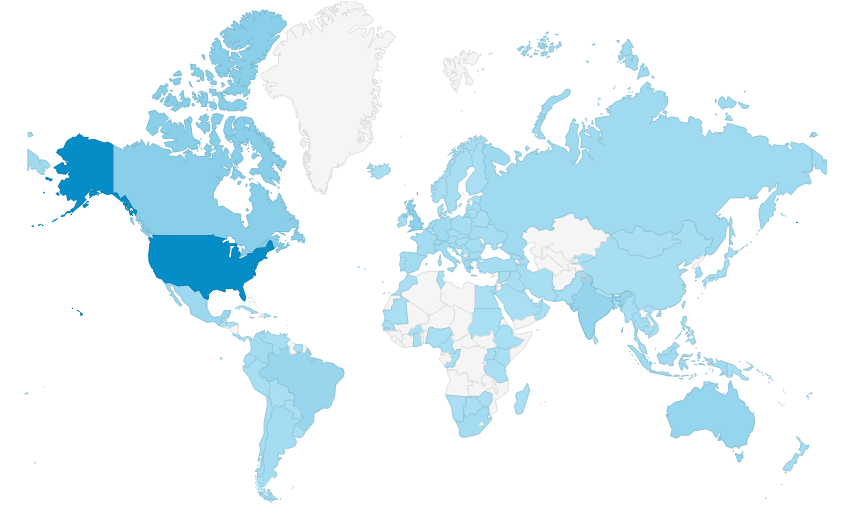 Customer Demographics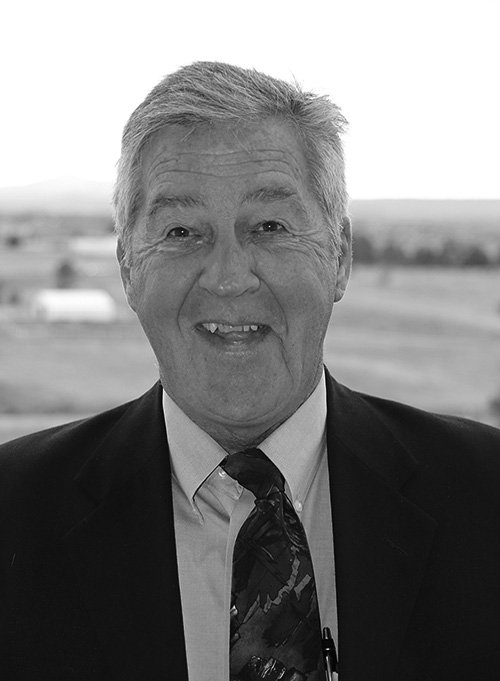 Pierre Stoermer – CEO/Partner
7 years UAS/UAV system consulting and photogrammetry. 39 years of product development and management experience in the aerospace industry including Ball Aerospace, Allied Signal and Motorola. Pierre holds electrical and mechanical engineering degrees from Johns Hopkins and University of Maryland, respectively.
---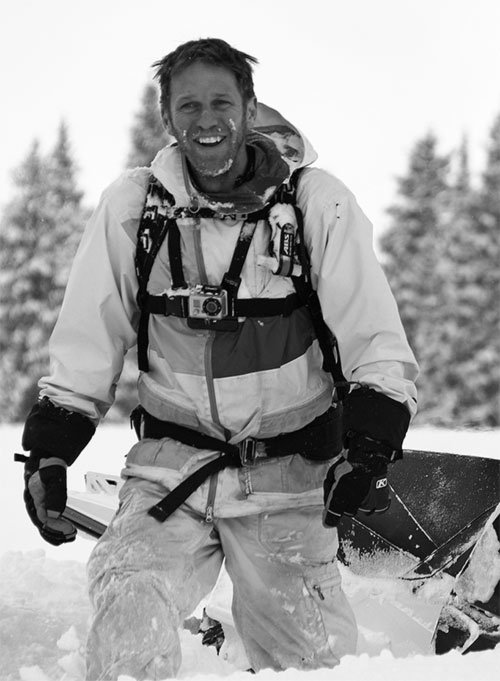 JP Stoermer – CTO/Founder
9 years GIS development, GPU programming, Imagery Processing/Computer Vision and Photogrammetry. 25 years of Unix Systems Engineering, Unix Programming, TCP/IP Network Design and Storage Area Network (SAN) administration experience for the private sector and government entities such as NOAA, NCAR, University of Colorado, DoubleClick, MessageMedia and more.