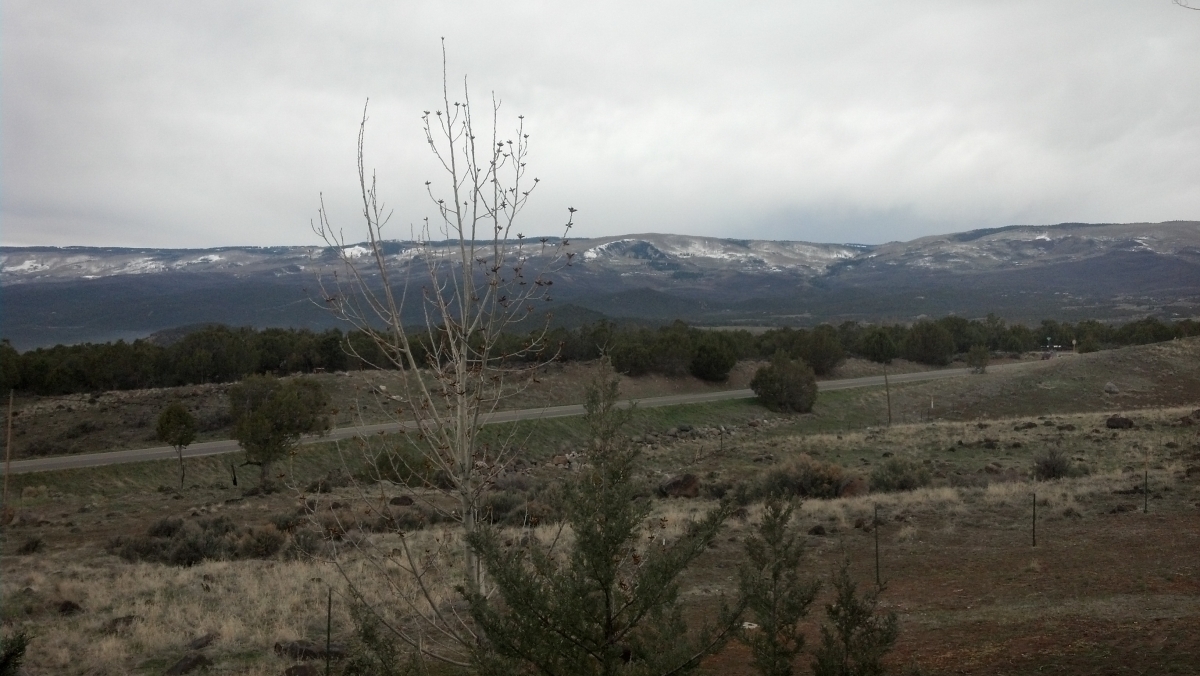 (Office View from 6700 ft Elevation of Grand Mesa, Colorado)
DroneMapper has completed its relocation to the beautiful Grand Mesa. The last few weeks were a little hectic with the move and setting up the infrastructure for processing services. We thank all of you for your patience during the relocation. Our new office is located on Main Street, within the Columbine Mall, in Delta, CO. Please give us a call and stop by whenever your travels bring you to the Western Slope of Colorado.
We have made a few policy changes on how we will conduct our services for the future:
For large area (> 50 sq. Km) collections at lower resolutions (> 20 cm GSD) our pricing has been discounted to $10/sq. Km,
Smaller area collects at higher resolutions will start at $20/sq. Km and could go higher depending on sensor format and actual GSD used for processing,
For the last year we have taken the risk of performing processing prior to invoicing for services. That policy has been changed to payment prior to processing. As has always been the case, should you be dis-satisfied with our results (submitted in writing) your payment will be refunded.
For our contract clients there will be no change to our current working relationship.
We look forward to serving your image processing needs!
With best regards, JP & Pierre, DroneMapper.com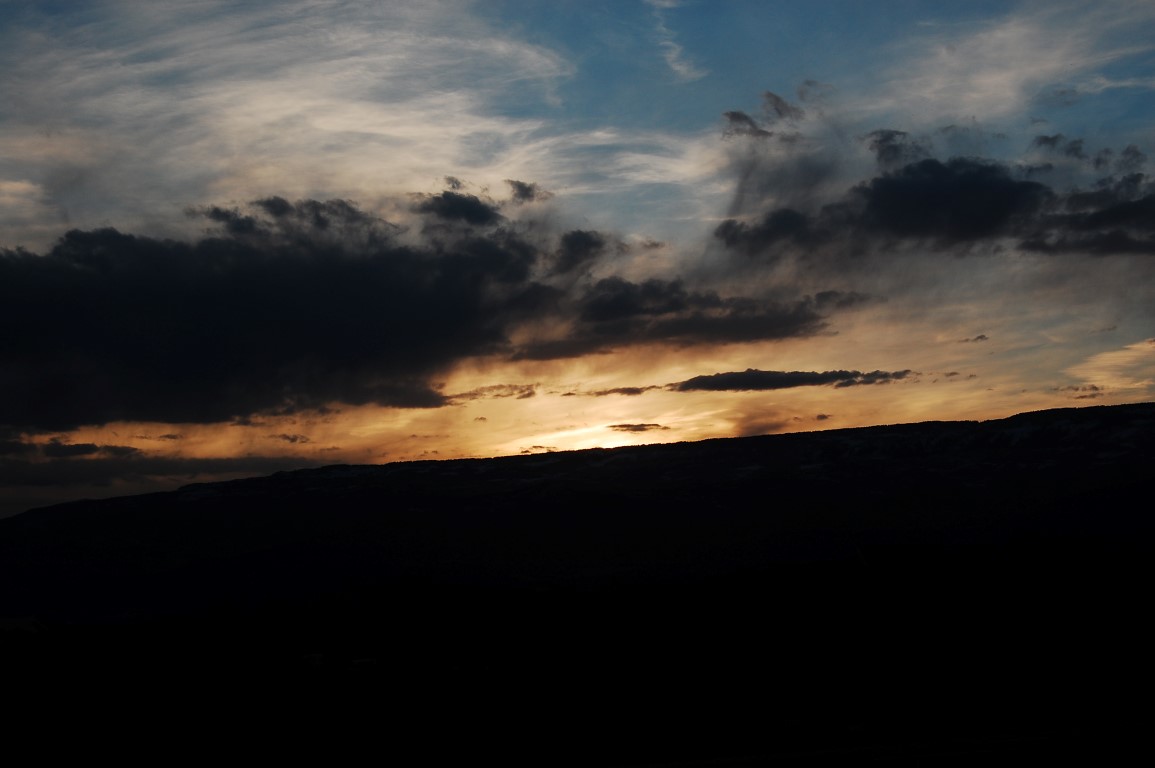 (Sunset in Paradise)